Improve Your Natural Beauty with Hair Removal on the Gold Coast
At Be Naturally You, our team of friendly, professional therapists help you to accentuate your natural assets through hair removal on the Gold Coast. Enjoy the confidence of looking and feeling great and maintaining this look and feel through our holistic approach.
Problems Be Naturally You Addresses
Beauty is more than taking care of your visual appeal. It is something radiating from within, and we want you to feel and look your best, inside and out.
Hair can cause us so many headaches, especially if you are stuck with hair where you don't want it. Our IPL treatment works wonders to get rid of hair forever. Through innovative technology, this treatment destroys the hair follicle with the heat of intense pulsed light. The procedure prevents any future growth.
Fix dull skin with an IPL on The Gold Coast. This treatment is a valuable contributing factor when it comes to skin rejuvenation. Through the stimulation of collagen production, it enhances the appearance of skin tone and texture, reducing signs of aging.
IPL is a respected aid in the industry to treat pigmentation and to reduce the appearance of blood vessels. Our TGA-approved equipment offers safe solutions to reduce rosacea through non-invasive treatments.
We invest in cutting-edge equipment and continuous training of our staff, and we are proud to offer this advanced IPL treatment on the Gold Coast to anyone who wishes to enhance their natural glow and keep their skin in the best condition.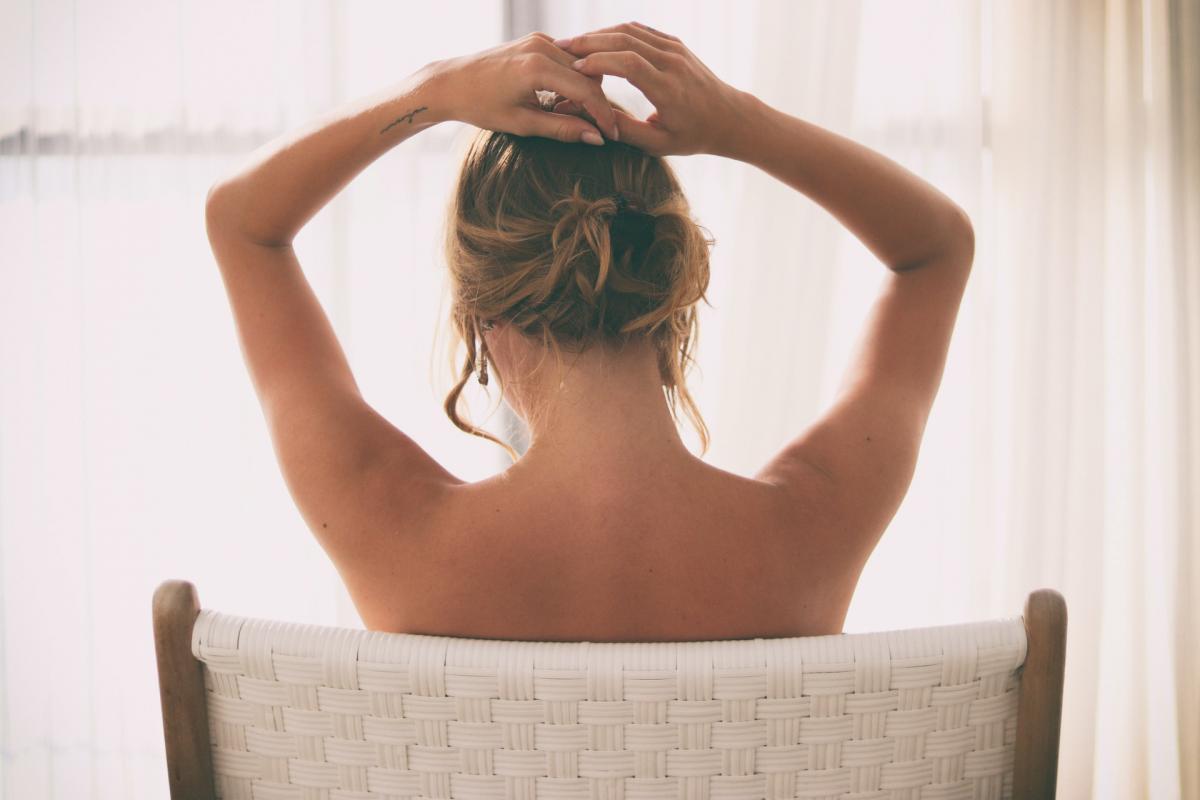 Little Known Facts About IPL on the Gold Coast
You will always be met by helpful staff who has your best interest at heart and will provide you with outstanding service.
Our IPL consultations will address several aspects of both beauty and health. The progressive technology targets the sebaceous glands in your skin and kills bacteria nestled in your pores. The treatment will also reduce excess oil production, and it delivers outstanding results to relief acne.
The pulsating light coagulates and heats the blood inside your vessels and reduce the redness of broken capillaries to reduce vascular visibility.
Reduced collagen production is often part of aging. IPL treatments stimulate collagen production inside the dermal layers. The results are smoother skin and a plumper appearance, reducing the signs of aging.
Things You Can Learn from Be Naturally You
Having radiant and healthy skin is contributing to our appearance and can boost our confidence. We have only one skin, and it is our responsibility to care of it both on the outside and from within. We follow a holistic approach that addresses the outer appeal as well as your inner health. We believe it is the only way to achieve visible, lasting results.
We can help you to enhance your natural magnificence, to feel confident with a healthy glow radiating from within. Contact us and book your consultation on the Gold Coast, take your first step to lasting beauty.