Beauty Services, Skin Rejuvenation Treatments and Facials on the Gold Coast
Book your facials on the Gold Coast with a trusted salon that's been operational for 20 years. Our aestheticians' skills are frequently updated to stay abreast of the latest industry developments, and we use superior devices and products to provide you with optimal skincare.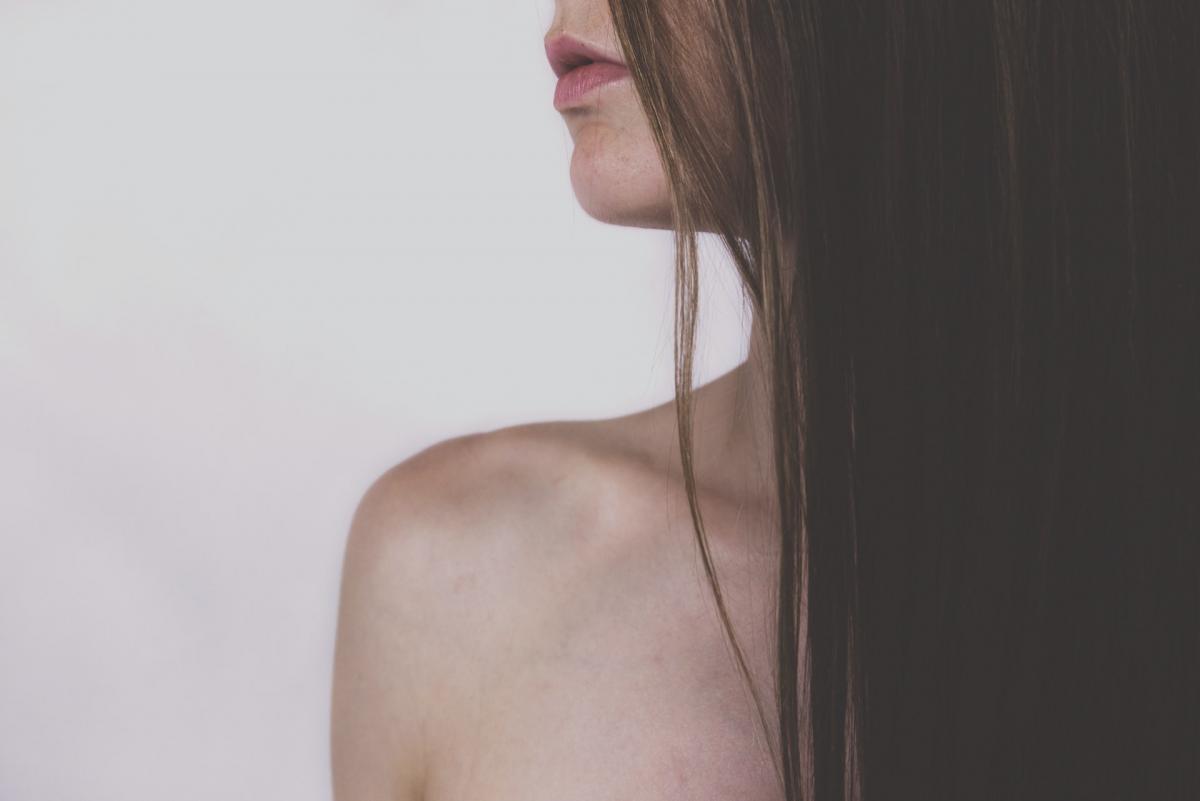 The Benefits of Facials on the Gold Coast
Experience our luxurious, state-of-the-art facial and full-body skincare treatments. We use the latest technologies and international brand products such as Dermalogica, Thalgo, ASAP, and The Beauty Chef. You can also buy these products from our online shop.
Our Medi-Facials are designed to invigorate your skin effectively by treating sun- and other damage while the Dermalogica Ion Active Facial addresses persistent challenges such as ageing, pigmentation, dehydration, and acne to give you visible results immediately.
The concentrated Vitamin A & C Rejuvenating Facial enhances and replenishes your skin from the inside to resurface and brighten. We start with a brush cleanse and lactic acid peel − to promote active ingredient absorption and remove dead skin, scarring, pigmentation, and sun damage. After that, we infuse peptides with Vitamin A and C serums via sonophoresis, (non-invasive sound wave technology combined with motion energy and warmth), into the deeper skin layers. We complete the treatment with a hydrating mask and scalp massage.
Our Collagen Facial instantly provides you with plumped up, firm, hydrated, and clearer skin. We do an Anti-Stress Facial before applying the concentrated collagen mask.
Our skincare products illustrate a striking collaboration between science and nature, merging active plant and marine ingredients with new systematic developments.
What Sets Be Naturally You Apart Regarding Microdermabrasion on Gold Coast?
A derma peel stimulates skin growth, collagen production, and lymph flow to renew faded, tired skin through a procedure that scrapes dead skin cells away to illumine and revive.
Our Microdermabrasion and Hydro Microdermabrasion treatments both start with a thorough cleaning and an exfoliating AHA/BHA mini peel. We follow this by lightly abrading dead skin cells with our diamond tip microdermabrasion machine. Finally, we complete the ministrations with a soothing mask and then apply a unique moisturiser for a smooth, youthful look.
If you request the Hydro Microdermabrasion, we also infuse a serum solution to hydrate, reduce break-outs, and treat pigmentation. At the same time, the dead skin is deeply but gently and comfortably scraped away and polished.
Our fully Qualified Dermal Skin Clinic uses MicroPlus ASAP clinical-grade equipment to combine microdermabrasion with Sonophoresis. These tools drastically increase the absorption rate and infusion depth of the nourishing products we deliver into the deeper skin layers.
We will help you to diminish stress, revitalise your skin and refresh your body and mind. Why You Should Use Be Naturally You - Skin and Body Treatments We've worked in the beauty industry for many years, have extensive knowledge and experience, are continually training and exploring the latest treatments to provide you with exceptional quality. Likewise, we utilise top-class products and equipment, and our therapists are professional, friendly, and caring.
Contact us to book an appointment or buy a gift certificate.