Achieve Natural-Looking Results with Our Skin Needling on the Gold Coast
Be Naturally You knows how important it is for you to take good care of your skin, which is why we offer dermal therapy treatments such as skin needling on the Gold Coast. Come in and see us for a free consultation, and we can discuss the best way forward for you in terms of dermal therapy and micro-needling on the Gold Coast.
What You Can Expect From Be Naturally You Regarding Micro-Needling on the Gold Coast
Our Dermapen technicians are experienced and highly skilled. The Dermapen is a skin needling device that uses microneedles to activate collagen induction safely. These tiny needles cause micro-injuries in the dermal levels of your skin, encouraging collagen production to repair existing skin and encourage new growth.
Results of Dermapen therapy are similar to chemical peels, or fractional laser resurfacing. Your skin heals rapidly, with no side effects.
You can try our micro-needling on the Gold Coast to address your skin concerns ranging from acne to open pores or stretch marks.
The duration of your treatments will be dependent on the results you seek. If you're after a straightforward facial rejuvenation, we recommend four to six treatments at intervals of four weeks, whereas therapy for stretch marks requires at least ten treatments at intervals of six weeks.
The Best Advice You Can Hear Regarding Dermal Therapy on the Gold Coast
Although seeking treatment such as dermal therapy on the Gold Coast can make a dramatic difference to your skin, it is not a miracle cure. You cannot expect incredible results if you do not look after your skin.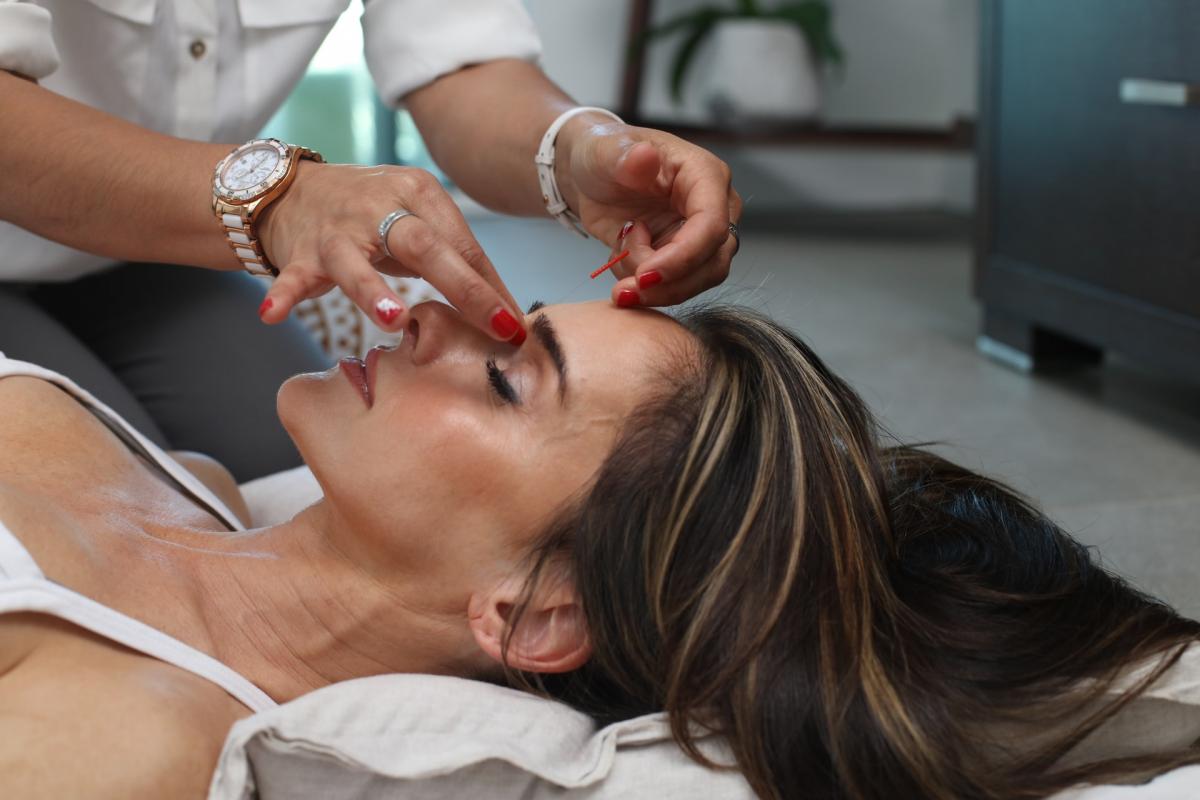 Some of the best advice we can offer is that you should always make sure you remove any makeup at the end of each day and ensure that you go to bed with clean skin. This routine allows your skin to naturally shed and restore, which would be impossible with layers of makeup on.
Similarly, you need to cleanse your face every morning to remove skin that was shed during the night, as well as removing any excess sebum.
Wearing sunblock is non-negotiable. You need to wear a lot of foundation to get the full SPF listed on the bottle – instead, apply sunscreen before you use foundation. Remember to cover your neck and ears too. Even if you can't see the results of wearing sunscreen daily now, you will be grateful several years down the line.
Why Trust Be Naturally You Regarding Skin Needling on the Gold Coast?
We've been providing superior skincare solutions and treatments from our Palm Beach location for over two decades. Our therapists are exceptionally experienced, receiving ongoing training. We make sure that they are kept up to date when it comes to new products or technologies in the industry so that you can enjoy the best treatments possible, all of which have been designed to maximise results.
If you'd like to find out more about the treatments we offer as part of our dermal therapy on the Gold Coast, please do feel free to get in touch. We'd love to help you bring out your inner beauty.